About Me
Hello! My name is Alex Carver. I am currently a Solutions Architect for Pure Storage. I focus on implementations between VMware and Pure Storage. In particular I focus on the implementation of Storage Best Practices (SRM), Virtual Volumes (VVols), ActiveCluster and Site Recovery Manager with Pure Storage.
Latest Posts
Right now the Site is in a pretty heavy Transition stage. It's been about 4 years since anything was really done on this site. Instead of just wiping out everything I'm trying to organize all of the older posts and then trying to get some new content. Please stay tuned for some improvement in the future. Thank you!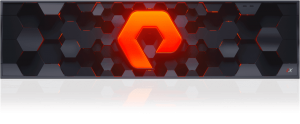 Just a placeholder during the redesign.

Just a placeholder right now.